Vision:
To make great efforts to develop into a strong and sustainable business in the field of apparel and fashion products.
To ensure satisfaction of customers and partners with professional, sincere attitude and continuous creativity.
Each member shall have great opportunities and conditions for developing talent, enthusiasm and building an increasingly better life.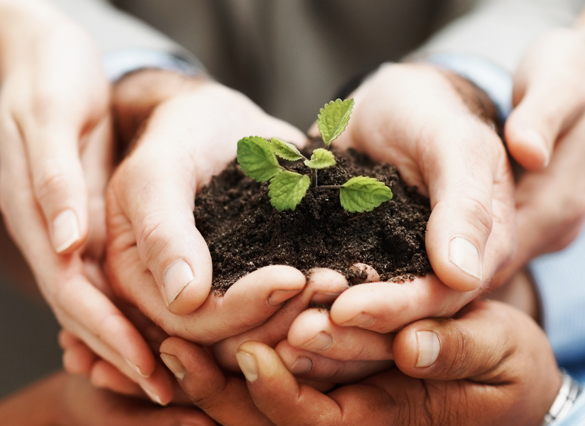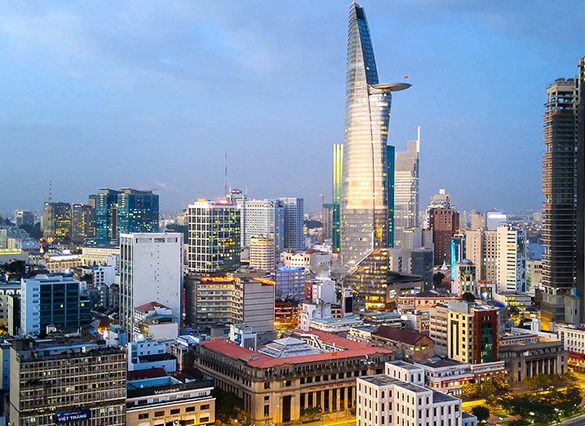 Mission:
To strive to be one of leading apparel companies in Vietnam with versatile activities, providing various products and services according to international standards to enhance the value of life for all consumers.
To increasingly develop products to capture the position in export markets: EU, Us, Japan, etc
Core values:
Customers' benefits: all activities are focused in the customers and customer satisfaction is the success of Binh Minh
Mottos: Solidarity, activeness, creativity, professional, conscientiousness, transparency, modernity, sharing and social responsibility
Policies of encouraging creativity: Employees are empowered to strive, devote his hardworking, enjoy any benefit properly with adequate action and honor due to their own excellence and efficiency.